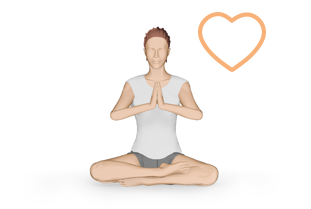 Do you love yoga?
Play games to learn the Sanskrit names of poses and make it easier to follow your teacher's instructions!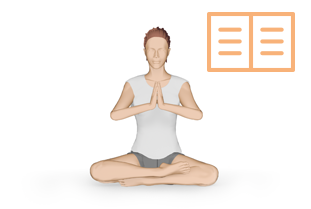 Are you training to become a teacher?
Have fun learning the name of all the poses you need to fly through your Sanskrit tests!
Are you a yoga teacher trainer?
YogaLingo makes testing your students Sanskrit easy. Make them take one of our tests and send you the results!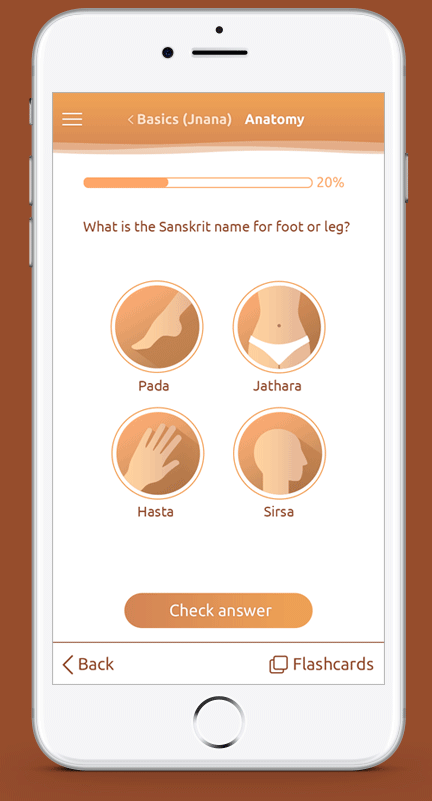 Basics
In the basics section learn the key terms and phrases that are frequently used in the names of Yoga Poses.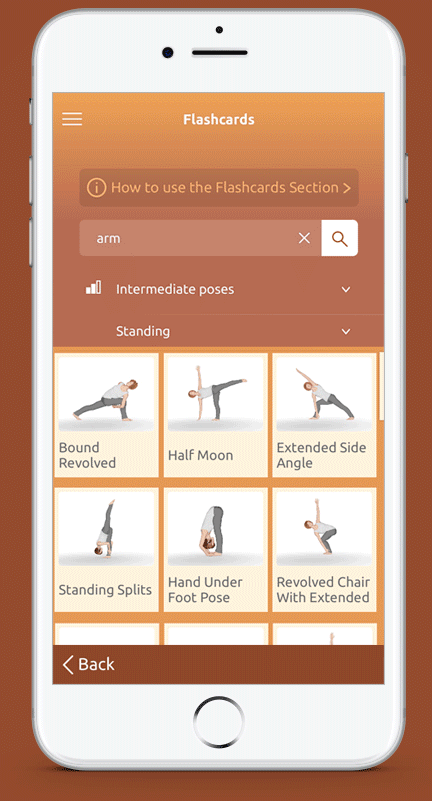 Flashcards
Play with our interactive flashcards to deepen your knowledge of the featured 140 yoga poses. For each pose find its English name, Sanskrit name, images, audio recordings, benefits and much much more…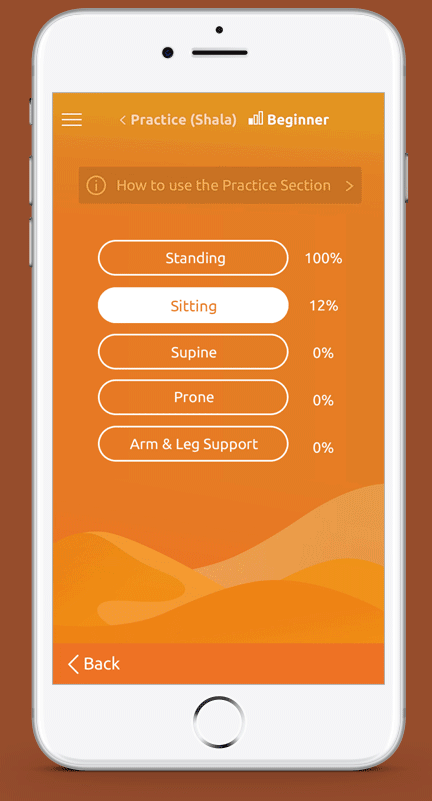 Practice
Hundreds of questions and learning games await you in the Practice section, which is designed to improve your memory of all the featured yoga poses.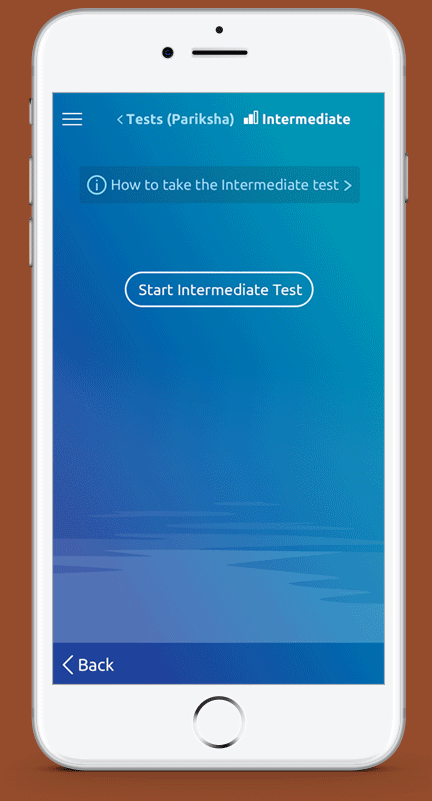 Tests
If you are ready to test your knowledge and find out how far you've come on your learning journey, then this is the place to be. There are even 'against the clock tests' to see how well you keep your head when the clock is ticking…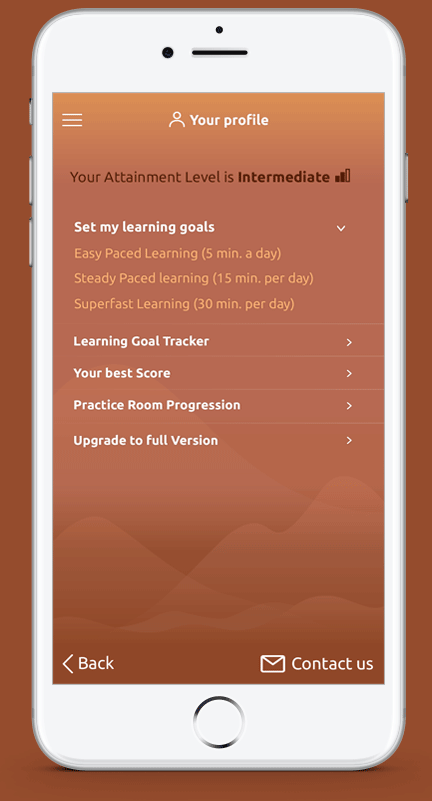 Profile
Set your own personal learning goals, track your progress against your goals, and see where you can focus your studies to reach the next level. And you can help us improve the App by sending us feedback here.